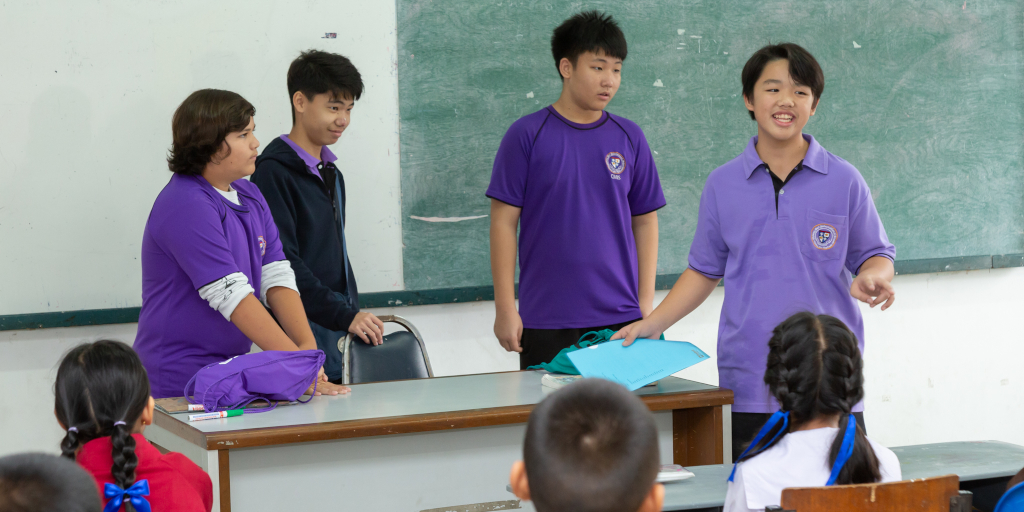 CMIS promotes every opportunity and encourages learning both inside and outside the classroom. Our campus offers extracurricular activities for students from primary school through high school. Clubs meet weekly and are offered in both Fall and Spring semester, clubs vary from year to year based on student interest. Activities are organized by CMIS faculty throughout the year. CMIS has a three season sports rotation which competes with schools in the CMAC organization along with tournaments. You can find a list of clubs, activities, and sports information at Student Life Beyond the Classroom or visit the CMIS Student Life site. We encourage every student to get involved and explore their interests. 
CMIS seeks to continue to uphold the rich Christian heritage upon which it was founded while continuing to welcome those of differing religious backgrounds, cultures, and beliefs.  Weekly Bible Studies, prayer groups are ways that the CMIS community can volunteer their time to express their faith.  You can visit our Spiritual Life site.
Student Government or "StuCo" (Grades 6 to 12) is an important student organization with the following focuses: governing, school spirit, service, event planning, and fundraising. The CMIS Student Government is the umbrella organization that oversees the founding and existence of all student-driven clubs and activities at the middle/high school level.