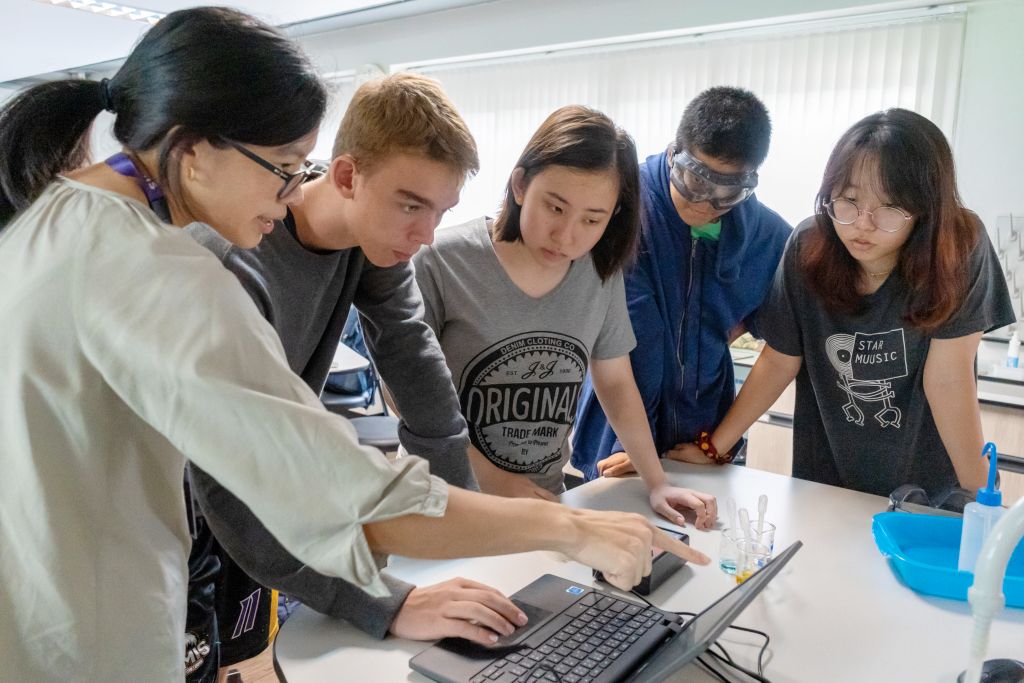 ​
Application to CMIS is competitive.  The primary conditions for acceptance are academic eligibility, English-language proficiency, and exemplary behavior.
2021 - 2022 Academic School Year
The recruitment period is now open.  Please download the CMIS Application to begin the admissions process.
---
Application Process
Step 1: Submit an application, including all required documents, by completing the CMIS Application. 
Step 2: Pay the non-refundable 5000 baht application fee (using one of the payment methods available) upon submitting an application. 
Step 3: Once the application, documents, and fees have been submitted, the student file will be reviewed and processed.
Step 4: The Admissions Director will then contact the family to schedule a pre-screening assessment appointment for the applicant; the first of two assessments the applicant will undergo during the application process.
Step 5: If an applicant passes the entrance assessment, the applicant's file will be reviewed by the CMIS Admissions Team.  If the applicant meets the CMIS criteria, an acceptance letter will be sent to the family. If the applicant does not meet the CMIS criteria, a letter will be sent to the family to inform them of the decision.