Upcoming Events
School Events
Thursday, March 2

Gr2 Field Trip to Shinawatra Silkworm

Friday, March 3 

CM International School PD Day - No Classes

Monday, March 6

Makha Bucha Day - No School

Wednesday, March 8 
Thursday, March 9

PST Conferences Classes end at 11.00 AM (PST conference 12:00-3:00 PM)

Friday, March 10 

PST Conferences No Classes (PST conference 8:00 AM-3:00 PM)
 

See a full calendar of CMIS School Events here.
Athletic Event
Recent Multimedia
CMIS Stories
CMIS features photos and videos in our CMIS Gallery and on our CMIS Social Media Platforms.  Below are some recent highlights.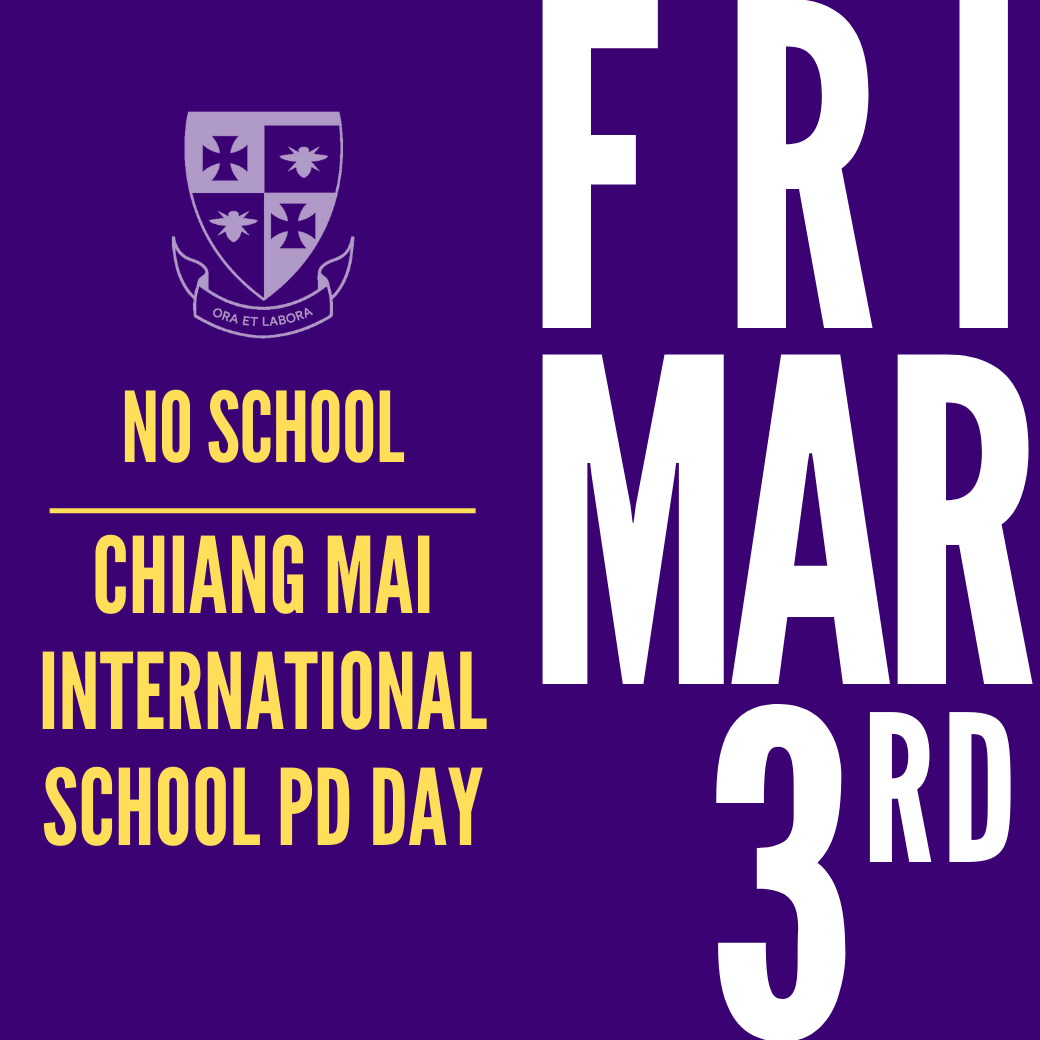 ​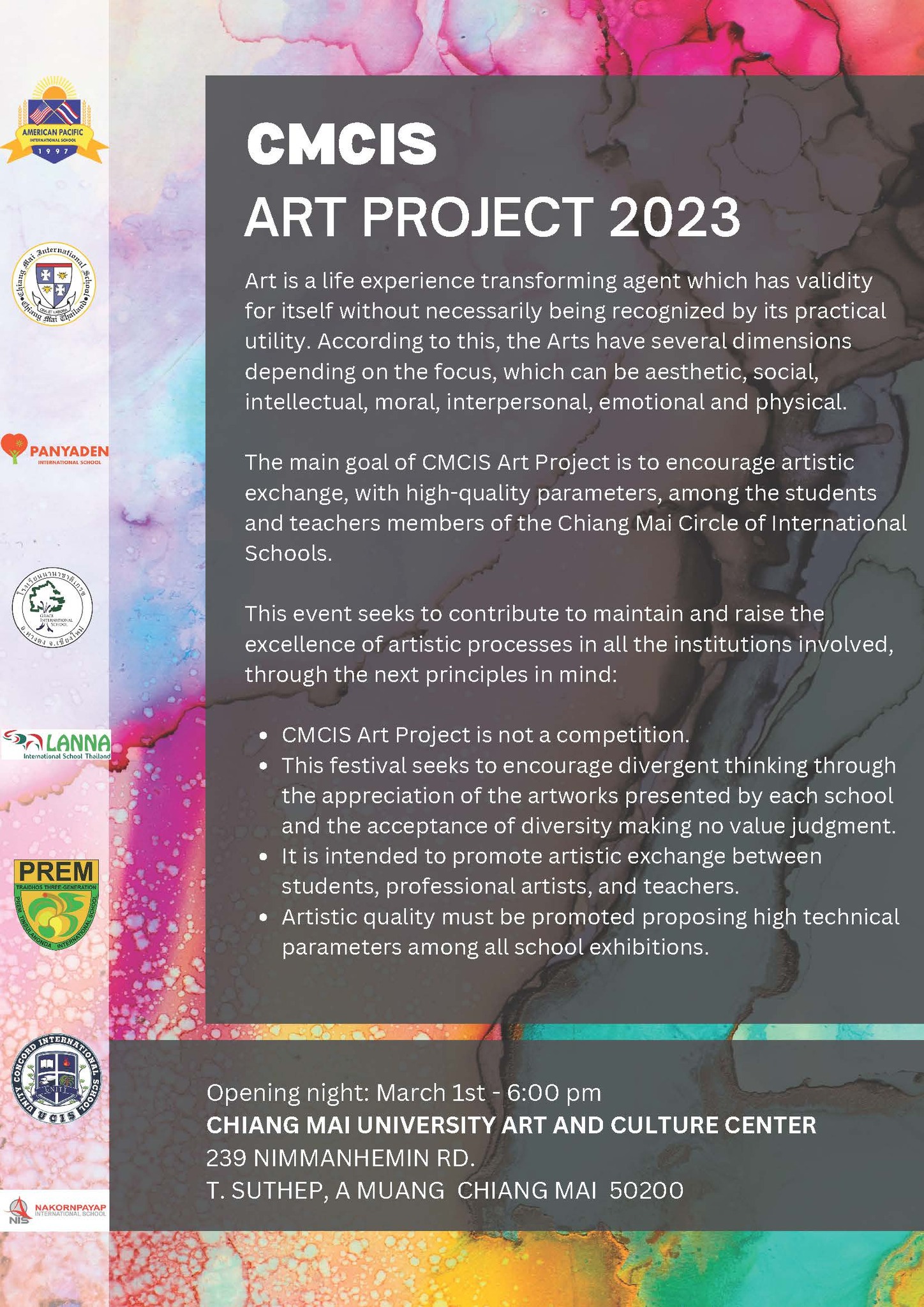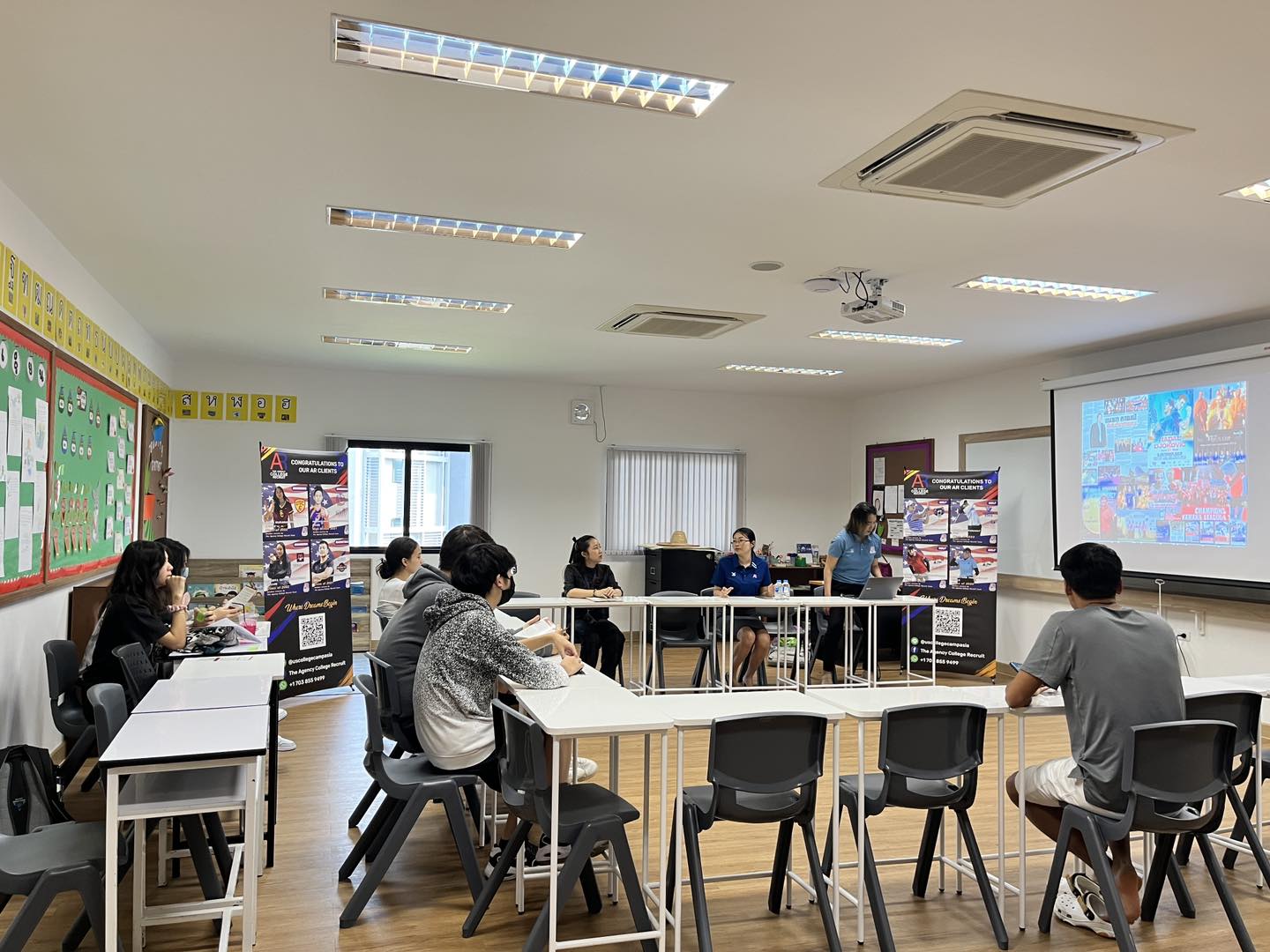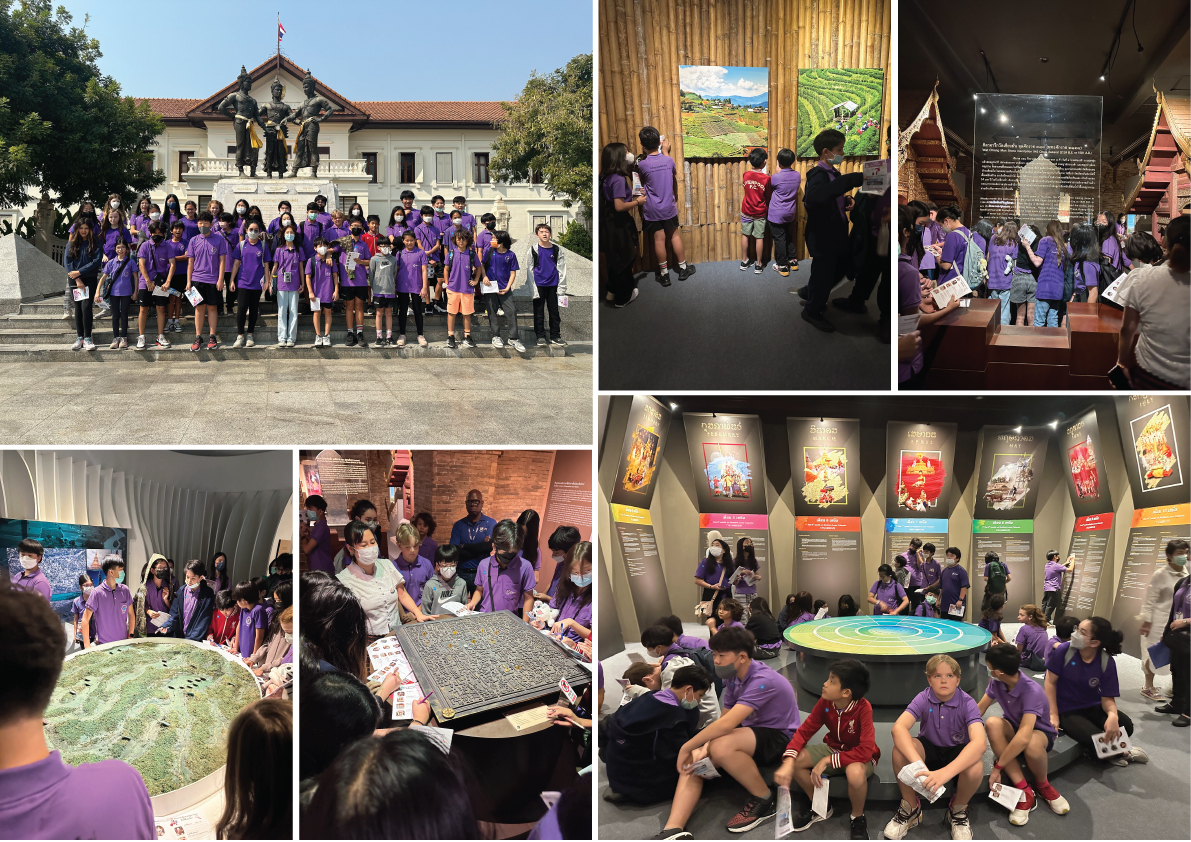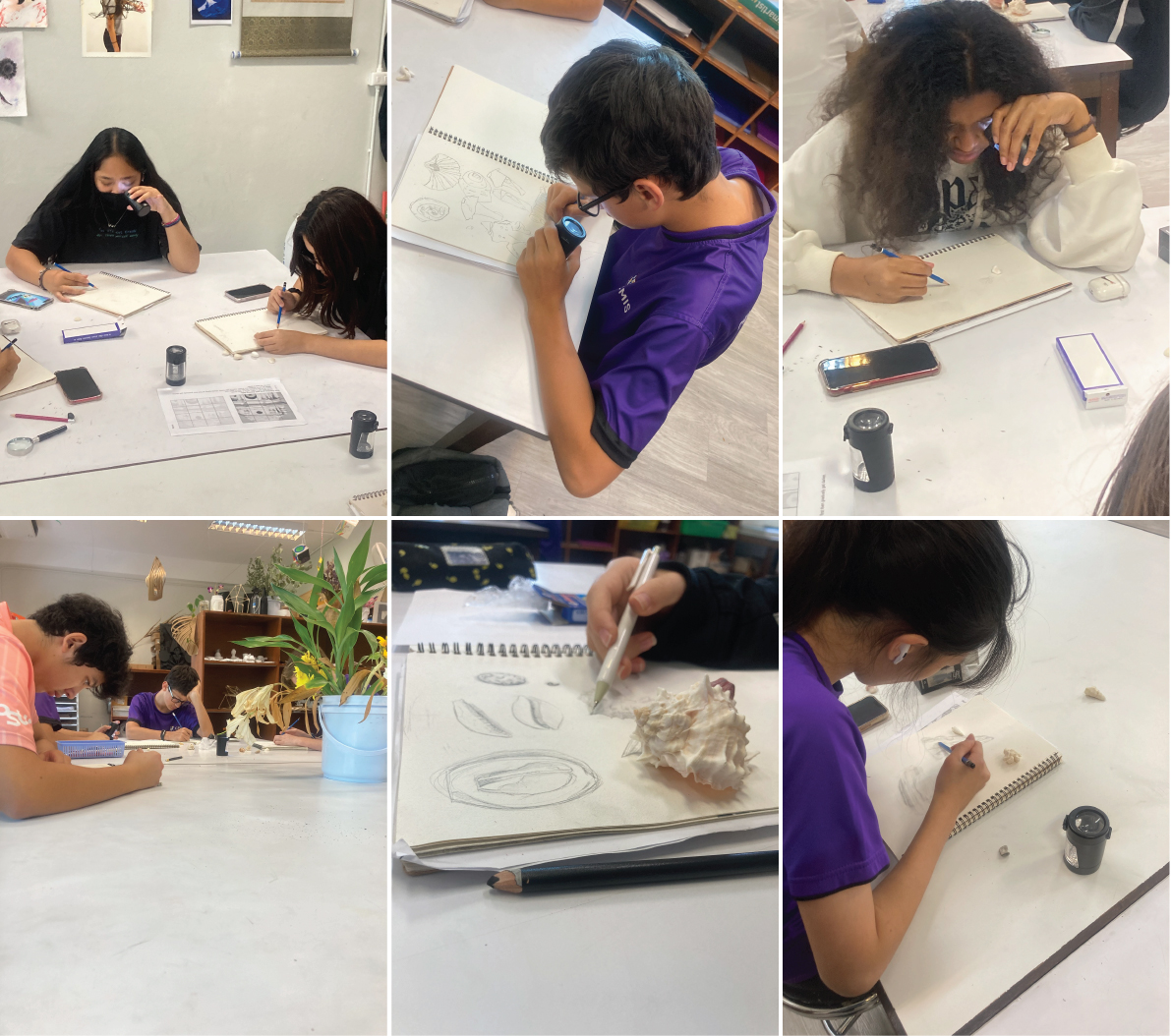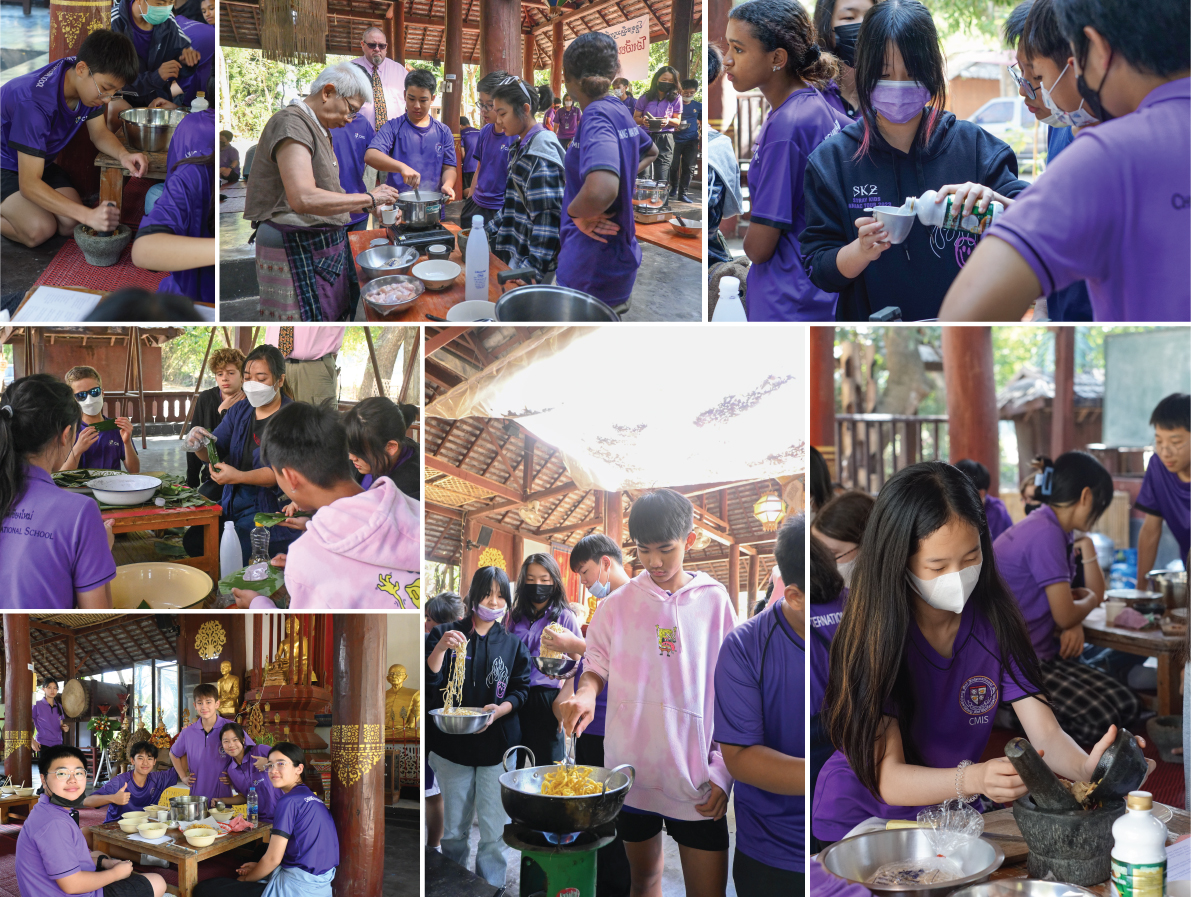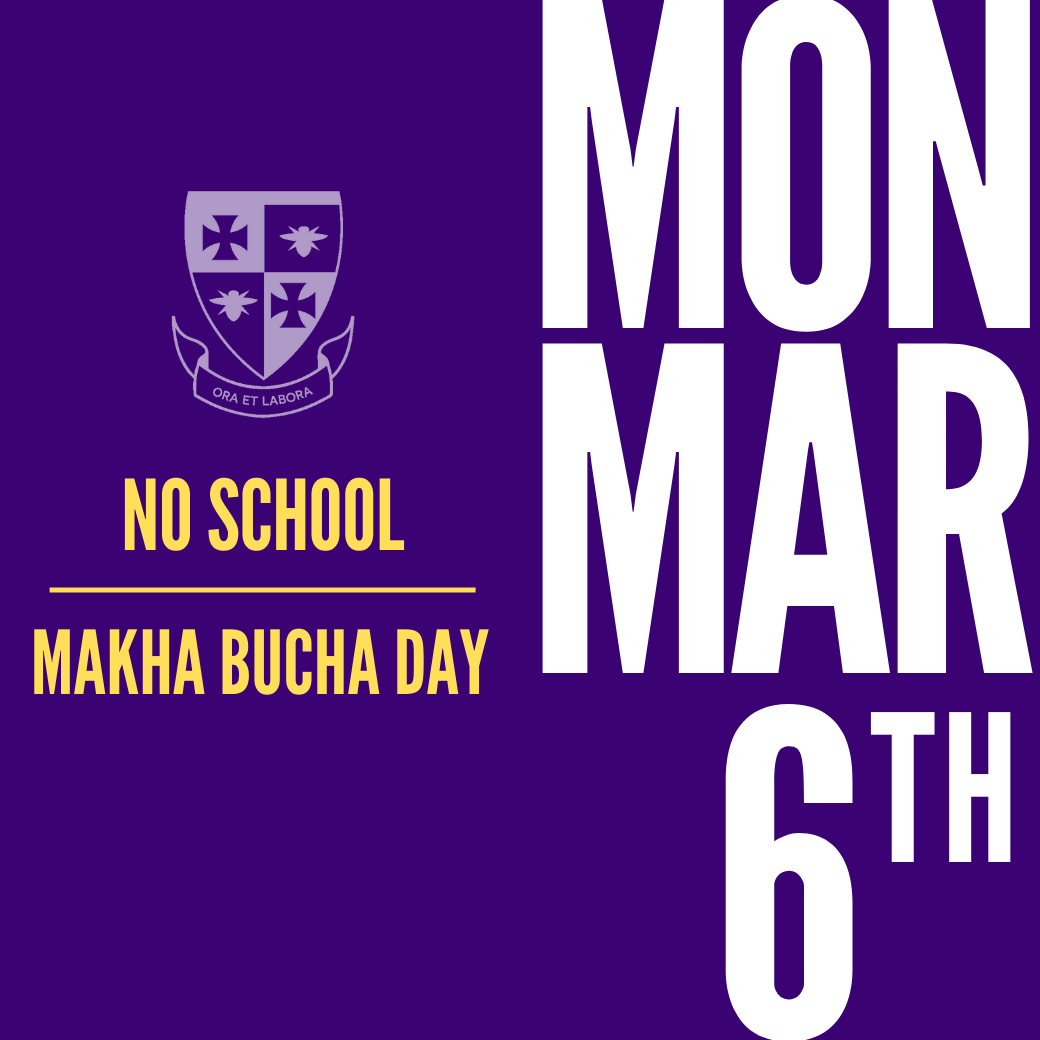 ​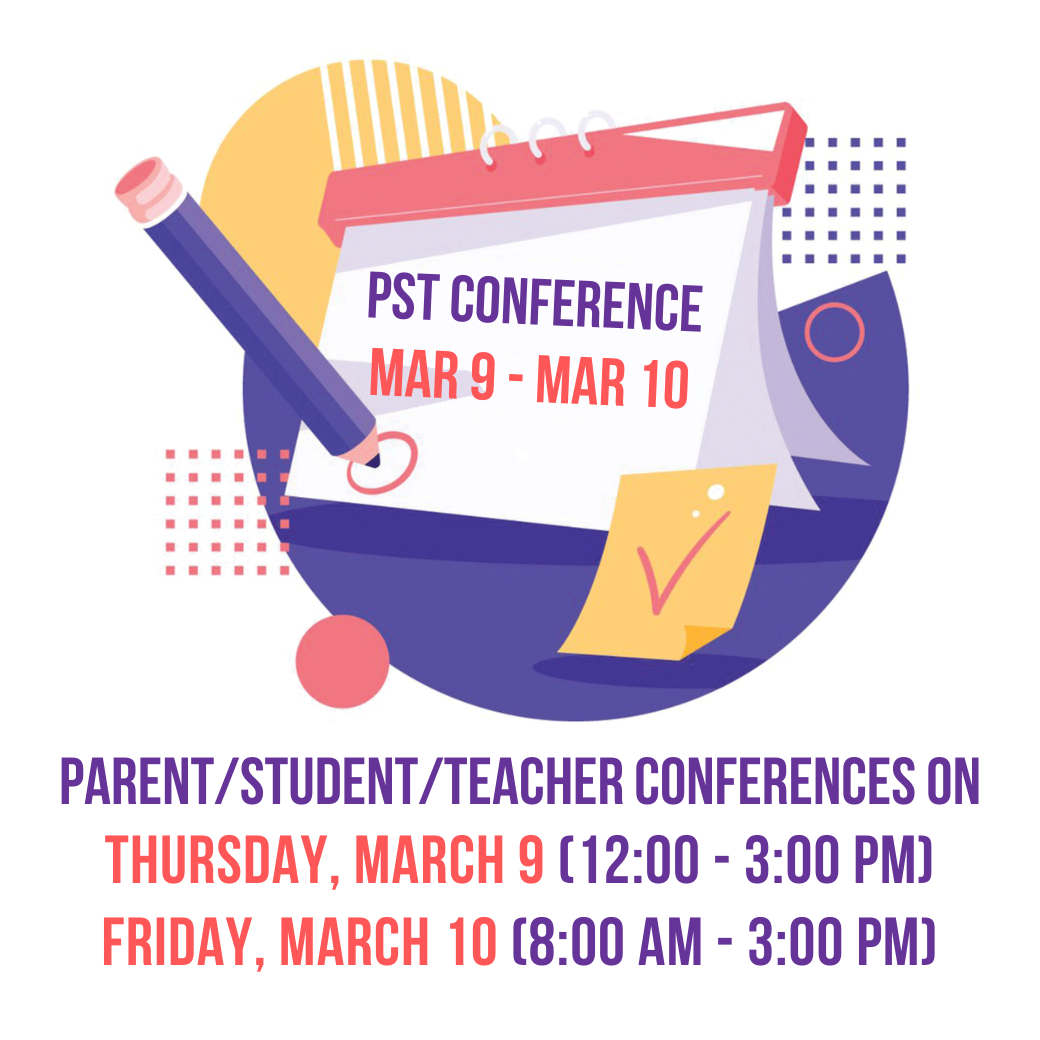 ​
Submission Information
To submit content to be considered for posting to the CMIS News and/or CMIS Social Media Platforms (facebook and YouTube), please email the below information to news@cmis.ac.th by noon on Wednesday of each week.
Please include the following:
Subject of email contains the phrase "CONTENT SUBMISSION"
Title of post
Write-up

500-word maxium for CMIS Newsletter Blog posts
3-5 sentences for CMIS Social Media Platform posts

Any relevant media content (images, logos, videos, PDF files, etc.)