Image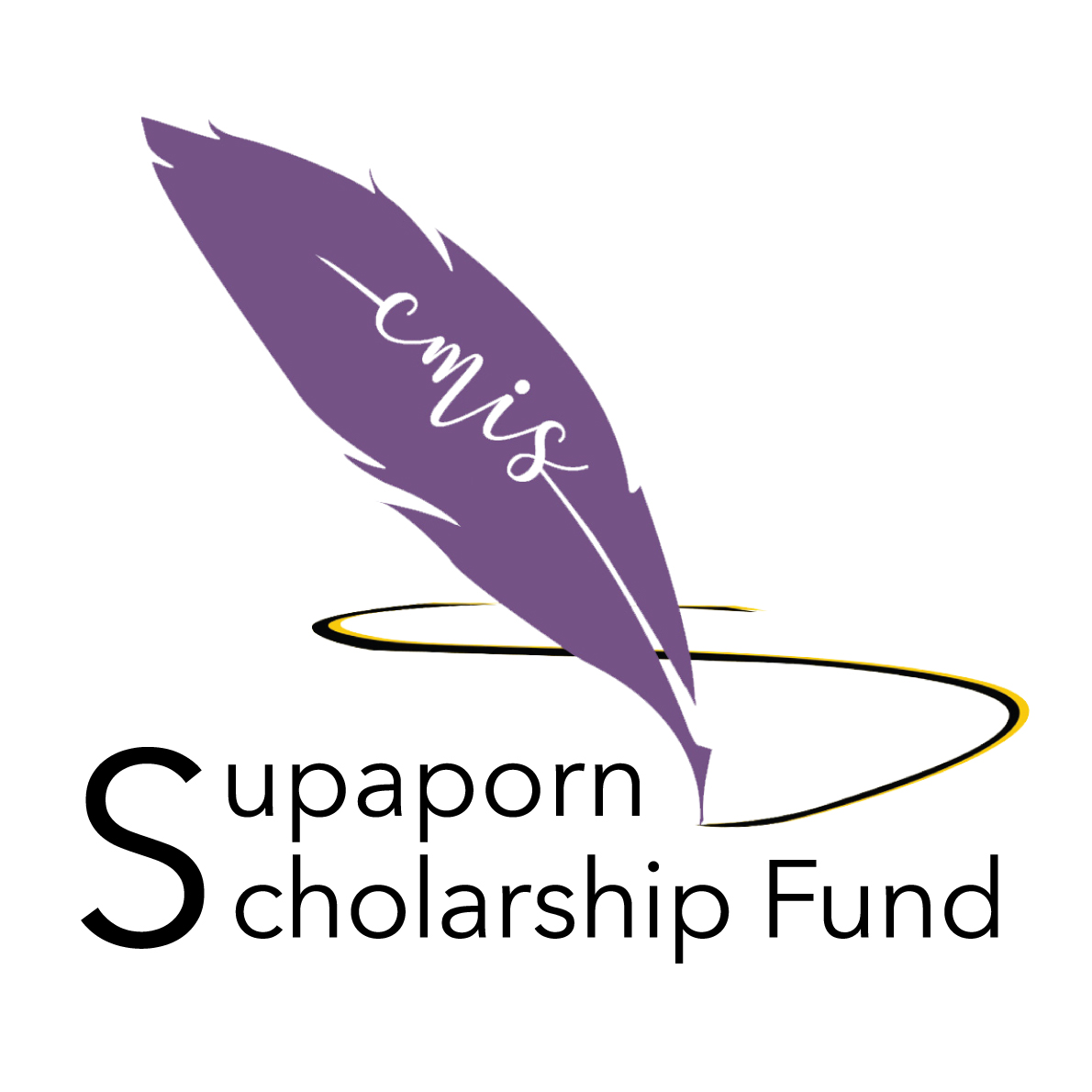 Protecting the future of the children of Chiang Mai International School
Purpose of the Fund
The purpose of the Supaporn Scholarship Fund is to protect the children enrolled at Chiang Mai International School whose families encounter unexpected problems that cause financial hardship and threaten the continued enrollment of those children at CMIS.
Image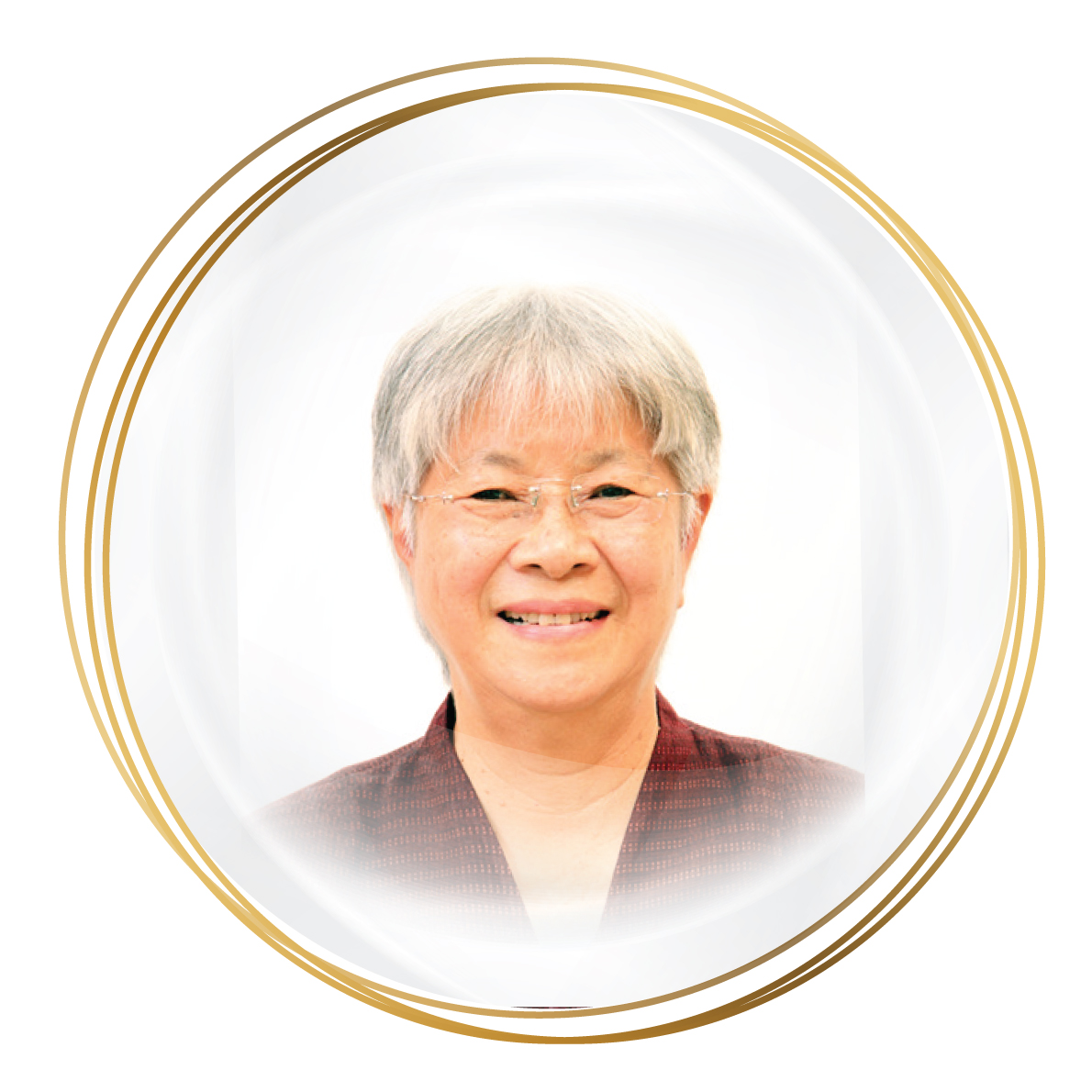 History of the Fund
Ms. Supaporn Yanusarn is a former Director of CMIS. During her tenure as Director, the father of a student enrolled at the school died suddenly, and the change in the family's financial situation forced the student to drop out of school. Ms. Supaporn still remembers this student and the pain she felt when the student was forced to leave the school through no fault of his own. Determined that no other student would face the same fate, Ms. Supaporn established a Scholarship Fund to assist students who might be faced with such a decision. She has contributed to the Fund every year since then. The CMIS Board of Directors has renamed the fund to honor this former Director.
Scholarship Criteria
Students applying for the Supaporn Scholarship Fund are required to submit an application. Scholarship applications are reviewed by a scholarship committee. Applicants must:
have been continuously enrolled at CMIS for at least five years.
be a high school student.
be in good standing at the school.
demonstrate financial hardship which makes it extremely difficult for the family to pay CMIS tuition.
be enrolled for the year for which the scholarship is being requested.
Privately Funded
The endowment for the Supaporn Scholarship Fund is funded by private donations and does not receive any funds from the CMIS budget. For this reason, the CMIS Board of Directors is seeking your help to increase the funds available for this scholarship. Your contribution might mean the difference between a student remaining at CMIS or dropping out due to financial hardship.
Image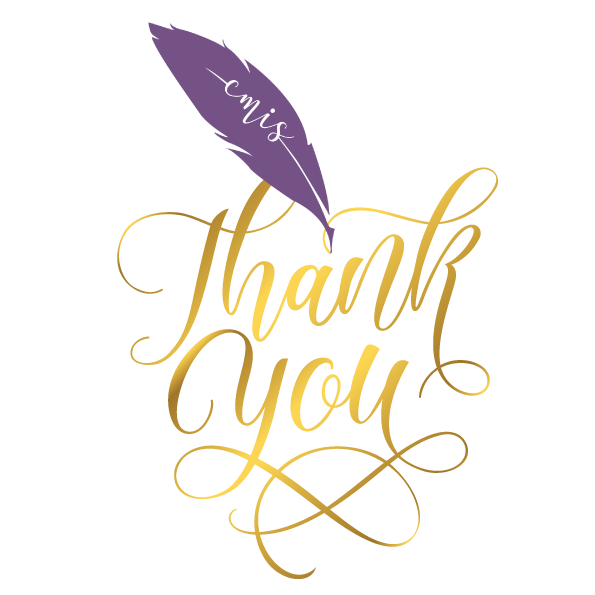 To provide a financial gift, you can use one of the following methods:
Make a bank transfer to the CMIS account:
    Siam Commercial Bank (McCormick Hospital Sub-Branch)
    Chiang Mai, Thailand
    Savings Account Number:  731-2-0008-1
    SWIFT Code:  SICOTHBK
Donate through PayPal:
    Log in to your PayPal account.
    Send a donation as a gift to <donate@cmis.ac.th>
Donate by cash / credit card
    Stop by the CMIS finance office to make your donation in person.
At this time your donation toward scholarship funds at CMIS is not tax deductible in Thailand.
When you make a donation, please let us know through <donate@cmis.ac.th> so that we may acknowledge your gift.