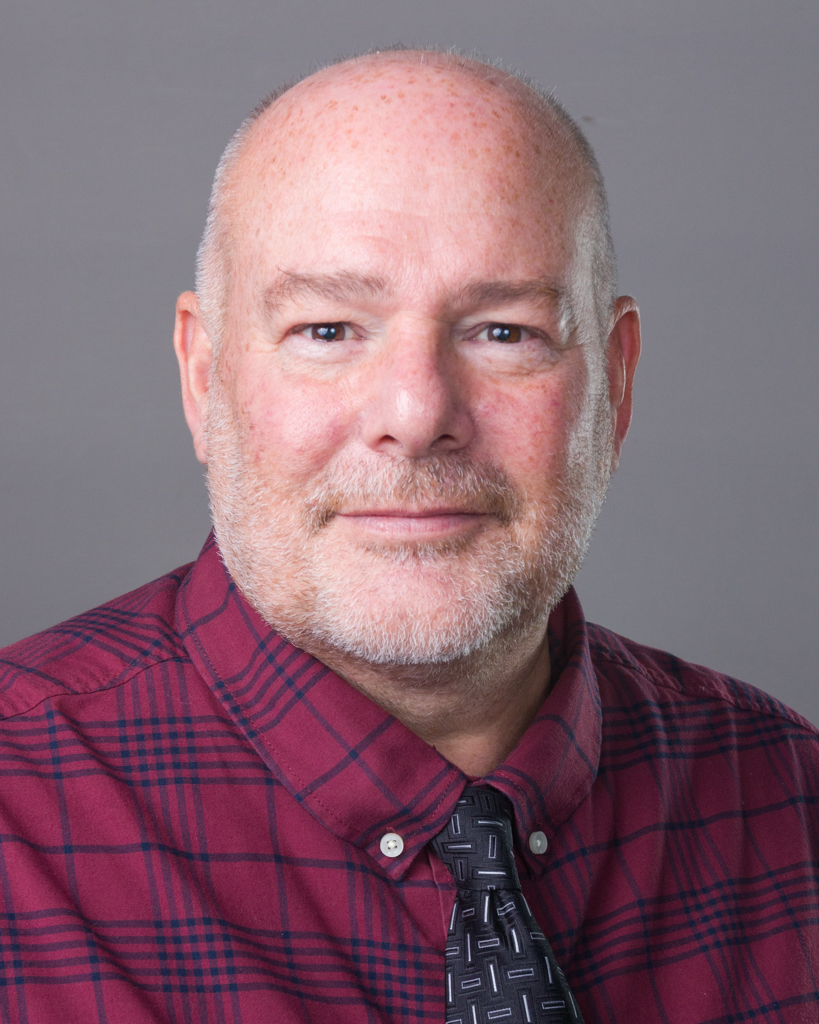 CMIS is a terrific international school situated in the heart of Chiang Mai and we are glad that you are considering having your children join us.
Chiang Mai International School is the oldest international school in Chiang Mai. Our school has grown from its missionary roots more than sixty years ago into a school that now includes a diverse student body with more than 500 students coming from more than 30 different nationalities. CMIS promotes the values of Christianity while welcoming families from all faiths, cultures and ethnicities.
CMIS employs an excellent group of teachers who are dedicated to helping our students make great strides in their academic progress. Students are challenged to stretch themselves and build their skills so that they achieve not only academic success but also social/emotional success as they move through the grade levels. We draw upon the strengths of all members of our school community to provide an academically rigorous, challenging, well rounded, and balanced program.
Our students are provided with a wealth of experiences that help them form an open, world-minded view which enables them to actively engage in any type of situation with an appreciation for the diversity and personal well-being of those they meet along the way. Given the support of our dedicated teachers and support staff, our students have been inspired to learn, grown and excel. This success has earned CMIS a reputation for being the best international school in Chiang Mai. Our students are actively engaged in the arts, athletics, academics, community service, and leadership.
For many families considering an international school, the decision is about more than the school's academic achievement. CMIS understands that it is also about seeking a school environment where everyone feels valued and appreciated. CMIS believes that collaborative partnerships are crucial in creating a successful school and leading with respect and dignity is our constant goal.
If you are a prospective family, we hope that this website provides the information that will help you make the decision that CMIS is the right learning environment for your children. We will gladly assist you if you have any questions. We can also arrange for you to take a tour of the school if you are in the Chiang Mai area. We look forward to welcoming you and sharing the strengths of our school with you!
Take care and God Bless!
Dr. Terry Howard