Music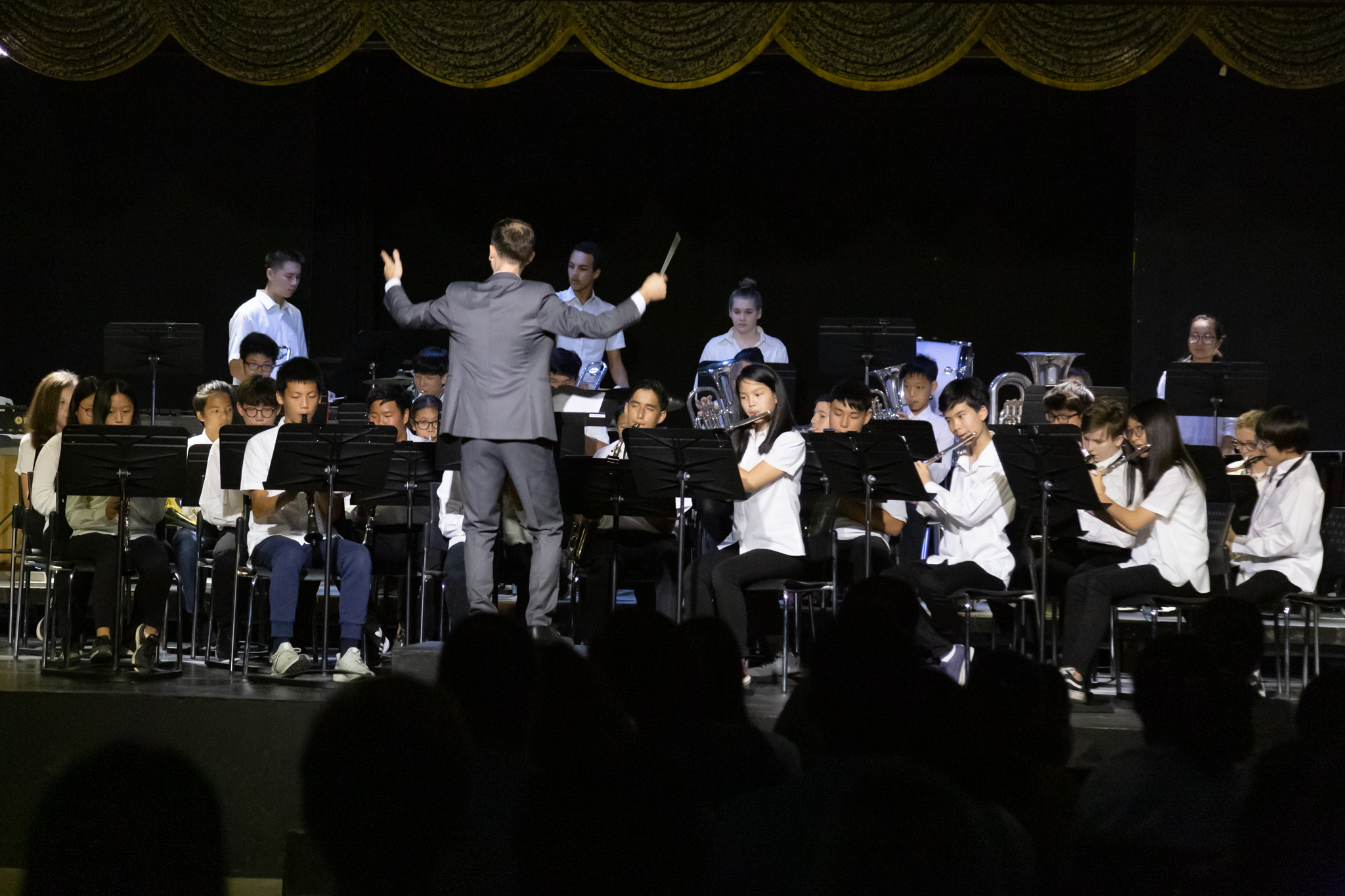 Music classes at CMIS focus on developing students who have the ability to carry out the three artistic processes of creating, performing, and responding. To thrive as global citizens, our students are required to respect each other's cultures and individuality in a collaborative environment seeking to achieve a unified goal. Our music instruction is characterized by students synthesizing and relating knowledge and personal experience to make music. The curriculum is aligned to the National Core Standards for Arts and Music and is designed to reflect the actual processes in which all musicians engage, whether they be professionals, amateurs, or students.
---
Art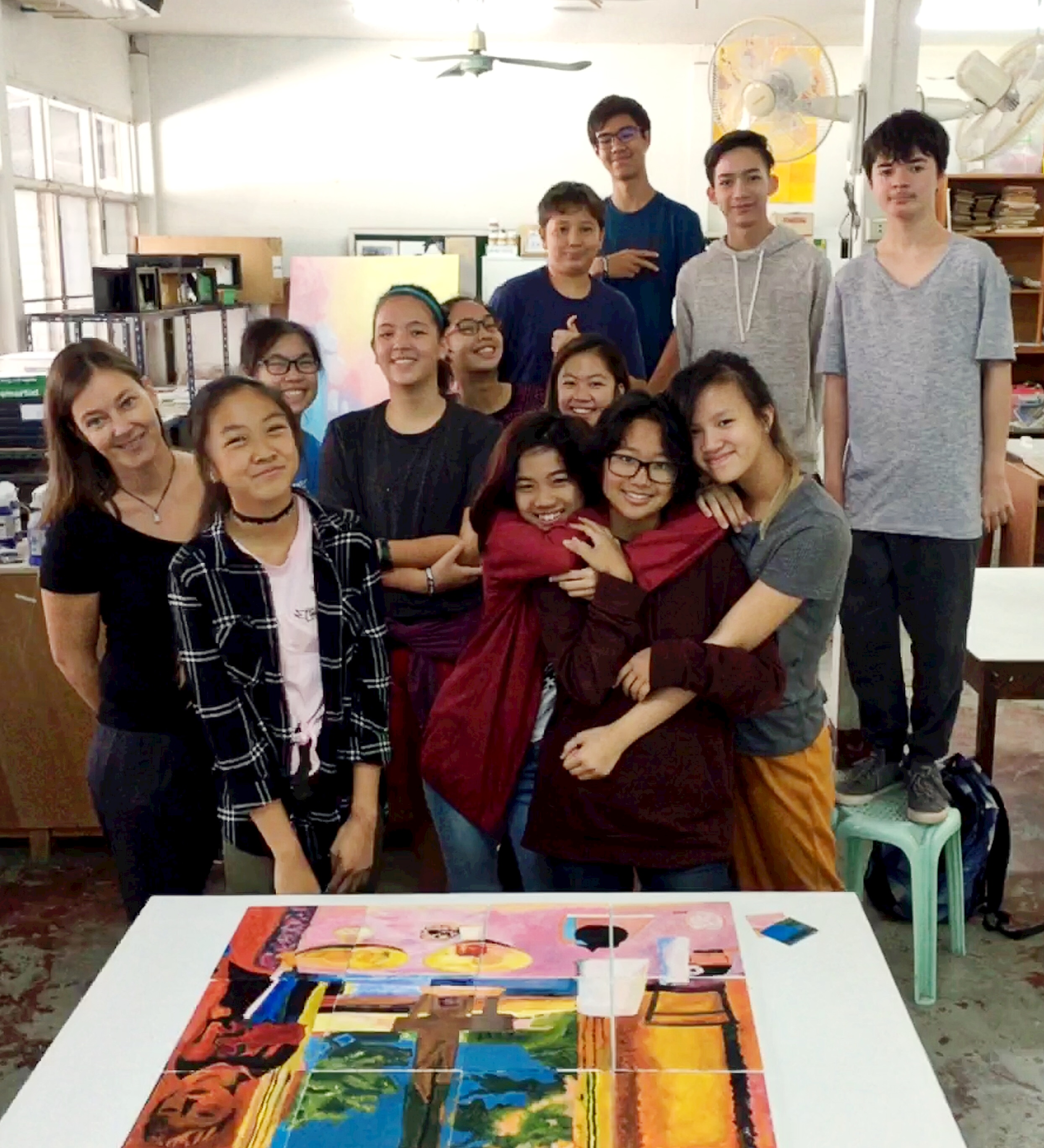 Our art classes encourage learners to apply practical and theoretical knowledge about a broad range of visual activity, both past and present. To serve as global citizens, CMIS students are encouraged to be critical thinkers and collaborative problem solvers. Our art students practice "big picture" and "out-of-the-box" thinking. Their creativity makes them innovators, independent thinkers with the motivation to develop new solutions to old problems while viewing challenges as opportunities for personal and collective growth.
The curriculum is aligned to the National Core Art Standards for Art and is composed of courses in drawing, painting, print media, sculpture, and electronic art; students are also encouraged to pursue interests in many other contemporary media and technologies. Our instruction encourages students to dig deeper and move beyond superficial interpretation. Students learn to recognize their own biases and to make sound conclusions based on carefully gathered evidence. As critical thinkers, they are able to process abstract ideas, examining issues from many different perspectives.
---
Theater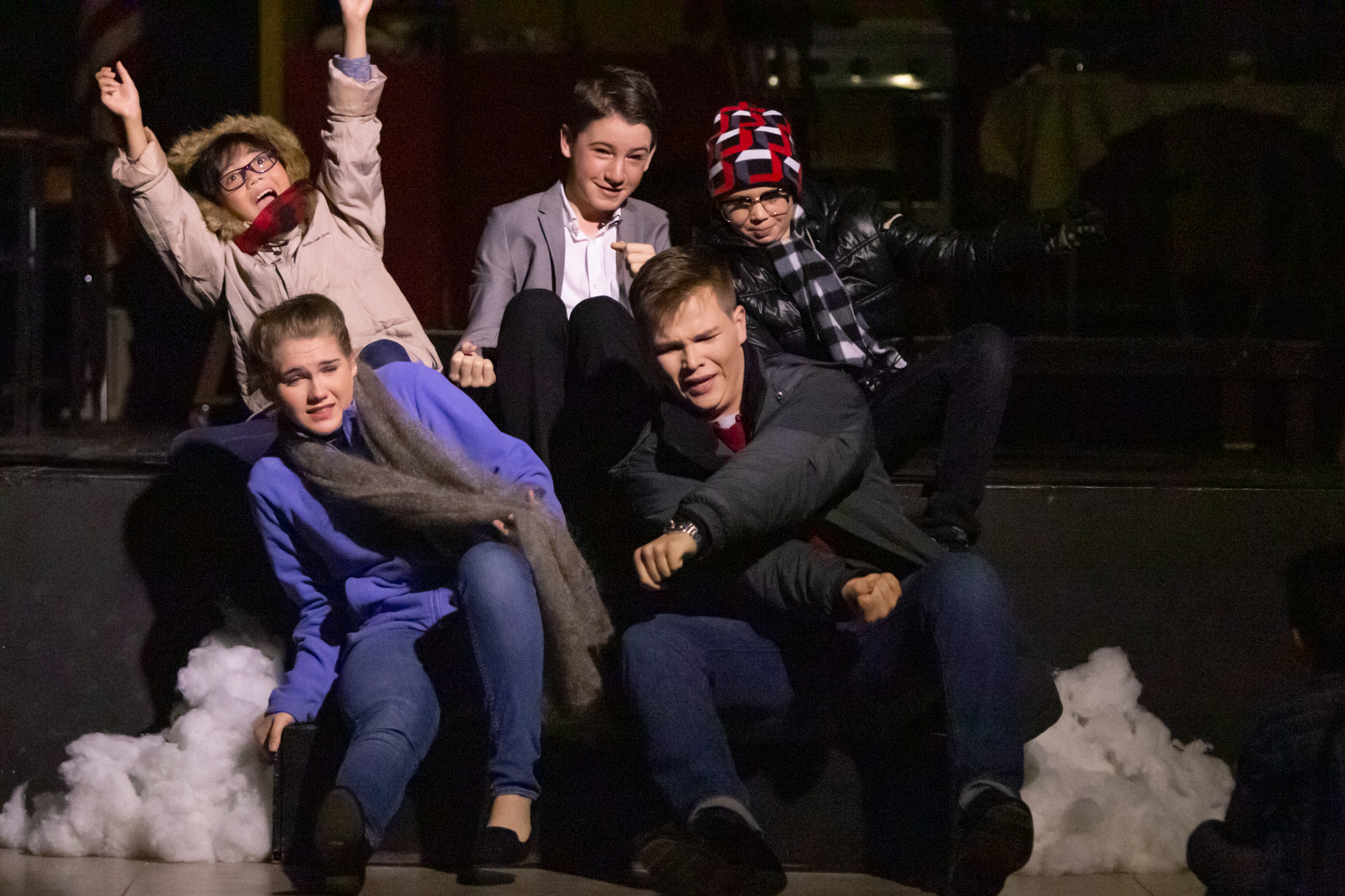 Theater Arts provides the opportunity for students in Grades 7-12 to experience a lifelong relationship with theatrical expression in various forms. Aligned to the Next Generation Standards, the curriculum encompasses appreciation and demonstration of technical theater craft, acting and critical thinking, as well as the study of theater history, dramatic literature, and critique writing. Through such activities, our students develop their interpersonal, interpretive, and emotional skills. In order to thrive as global citizens, CMIS students must be able to work together, collaborating with peers to revise, refine, and adapt ideas to fit the given parameters of a drama or theater work. Students participate in a variety of writing and acting exercises and techniques that can be applied in a rehearsal, drama, or other forms of theatrical performance.
Theater Arts instruction at Chiang Mai International School is characterized by the positive outcomes we achieve and the high level of performance to which we strive. The program shows a strong appreciation for diverse points of view, establishing strong human bonds that transcend racial and ethnic barriers. With positive student interaction and a sequentially-developed program, we present a broad cultural perspective, providing unique opportunities for cross-curricular connections.