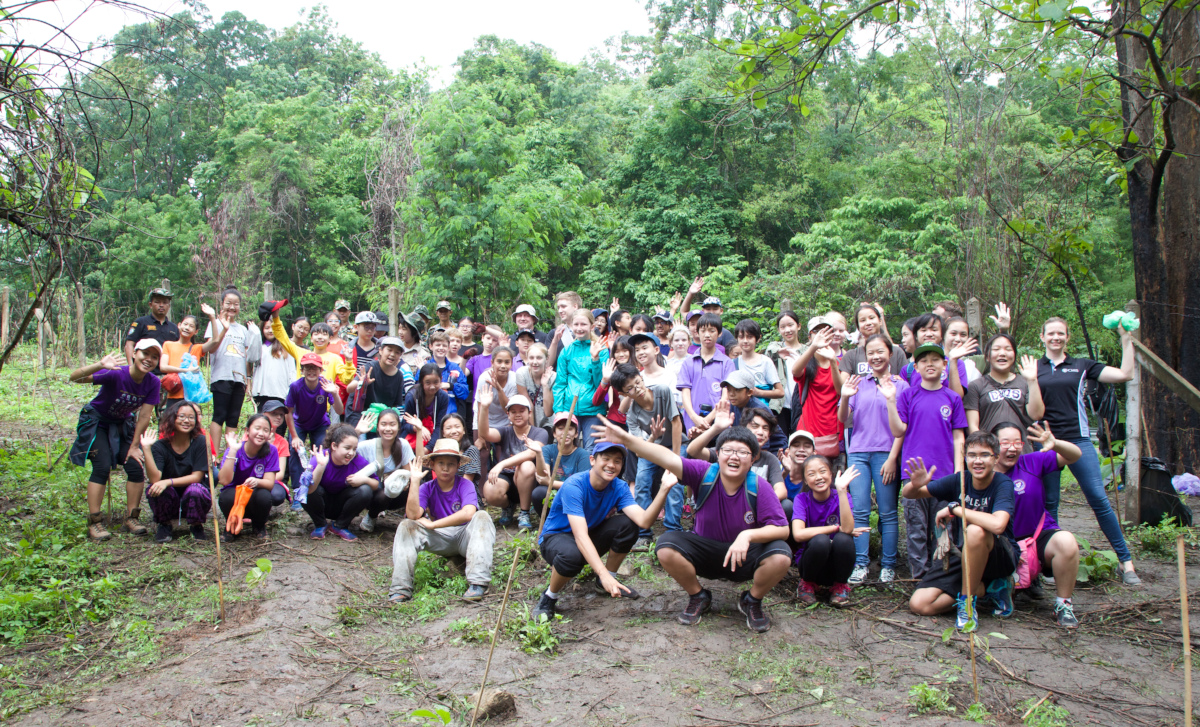 ​
Service Learning at CMIS seeks to combine the two foundational elements of our vision - responsible global citizenship (service) and courageous learners (learning) - into an engaging experience that benefits both our students and the broader community. Student-driven with adult input and support, service learning opportunities meet a number of service needs in our community.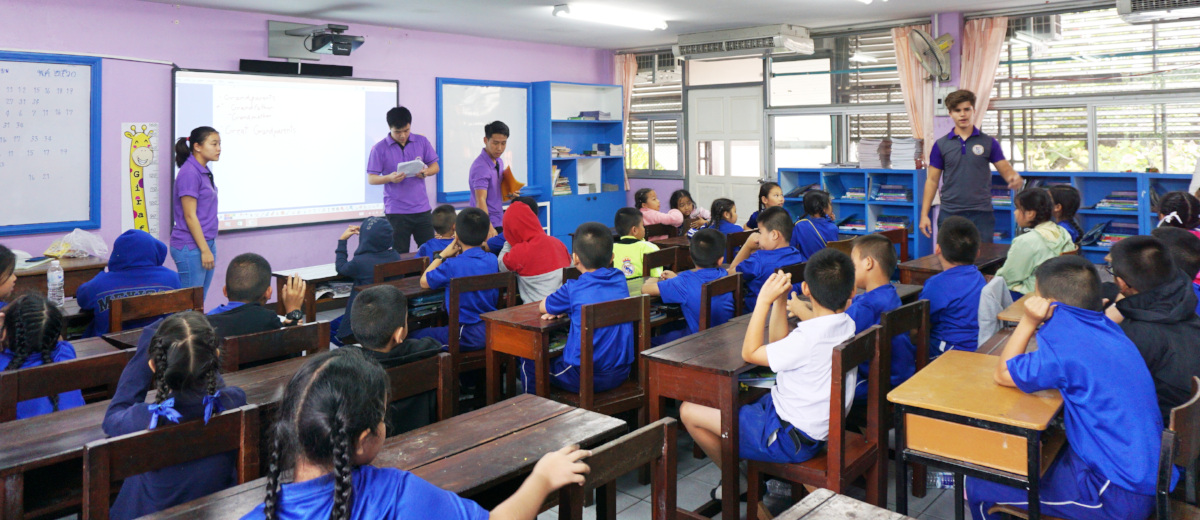 ​
The service learning experience seeks to give Grade 8 - 12 CMIS students a chance to actively participate in the community as they learn how to be responsible, global citizens. Over the years, students have spent countless hours serving at local orphanages, teaching English at various schools, working with refugees, caring for neglected animals, planting trees, helping senior citizens, and working with students with handicaps or disabilities. We are proud of our students and their hard work and dedication in seeking opportunities to care for others in their community.

​
Student Stories and Opportunities:
To learn more about current and past service learning projects, please visit our Service Learning site. You can contact the Service Learning Coordinator at <service.learning@cmis.ac.th>.