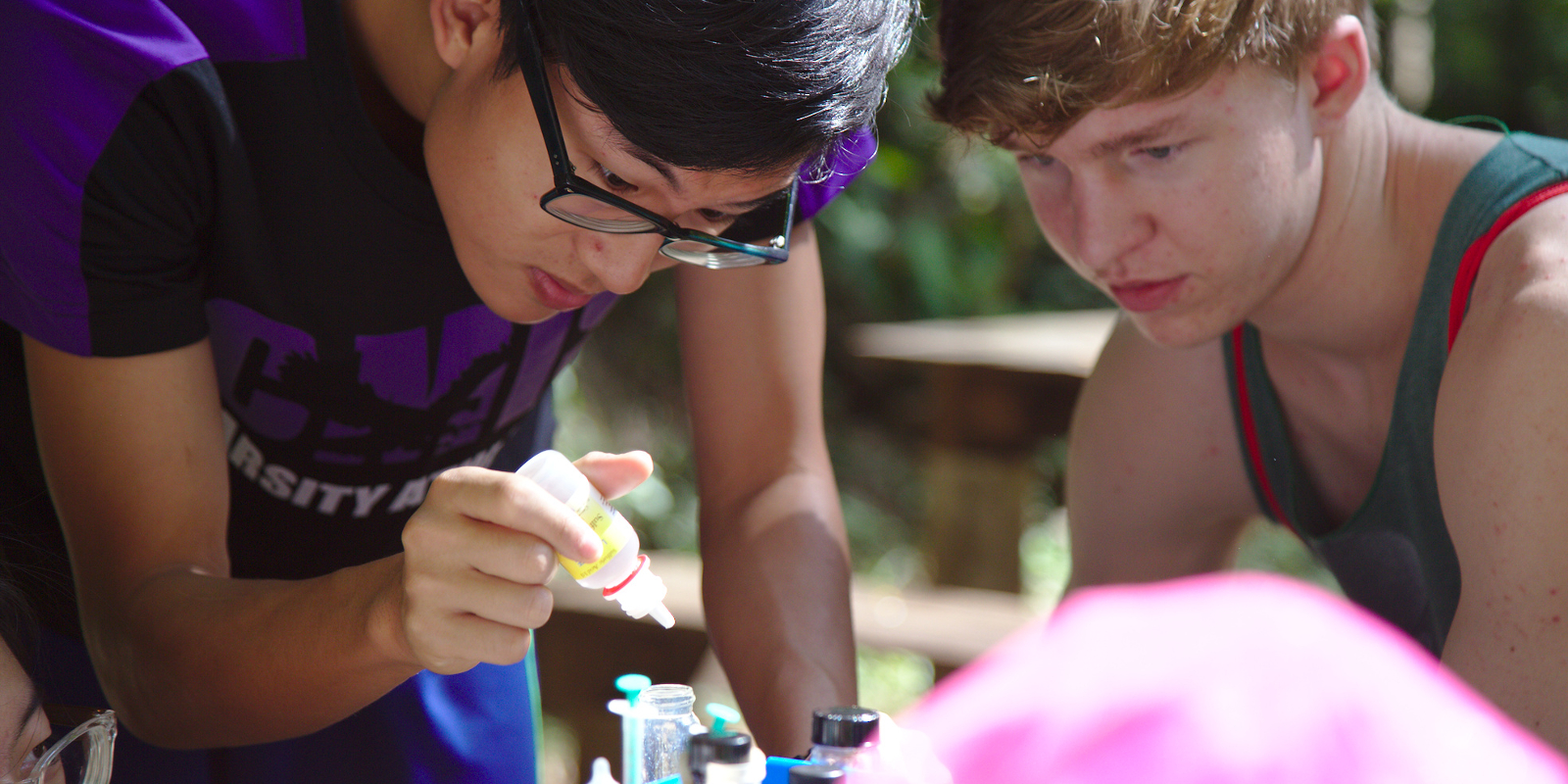 CMIS Science Department is committed to developing learners who are scientifically literate and are able to use critical and creative thinking to both understand the natural  processes of the world (the domain of science) and design solutions to practical problems (the domain of engineering).
To thrive as global citizens, our students need to be able to evaluate the scientific aspects of many of the contemporary issues which we face, but also understand that science alone does not prescribe how society responds to these issues.
The core curriculum is aligned to the Next Generation Science Standards and is designed to develop conceptual understanding, skills, process and attitudes through scientific inquiry and engineering, with a focus on the central powerful and illuminating ideas of each discipline.  These form the basis of scientific literacy, while at the same time preparing students for advanced courses in science.
Our science instruction involves students posing questions, designing and conducting investigations, and analyzing and interpreting data using appropriate mathematical tools.  Students are given opportunity to learn and to show evidence of learning through a variety of activities including individual, pair and group tasks.