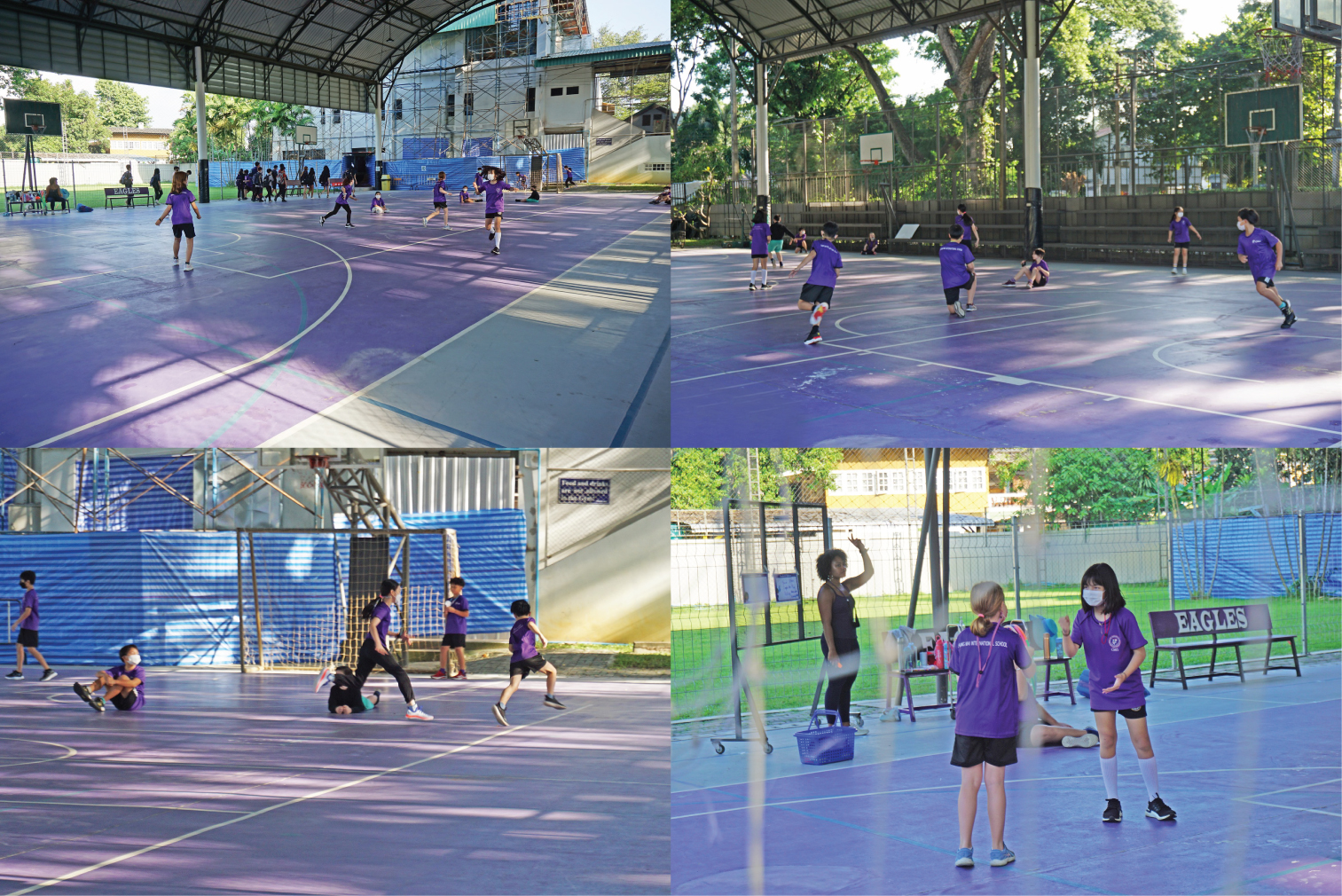 CMIS P.E classes focus on teaching students the knowledge, understanding, and skills to make educated decisions and perform a variety of physical activities.  To be globally successful our students learn how to be flexible, creative, and proactive decision makers that can work well with others.
Our curriculum is aligned to the California Standards of Physical Education and is designed to provide students with the knowledge and ability needed to maintain active, healthy, and productive lifestyles.  Our P.E. instruction is characterized by performance based activities that require students to collaborate, problem solve, and think critically. 
Our department believes that physical education is an integral part of the overall education of every learner. We know that each student has unique developmental levels, specific needs, and different interests. Through exposure to a wide variety of activities, it is intended that students improve skill and fitness levels working towards their personal best.