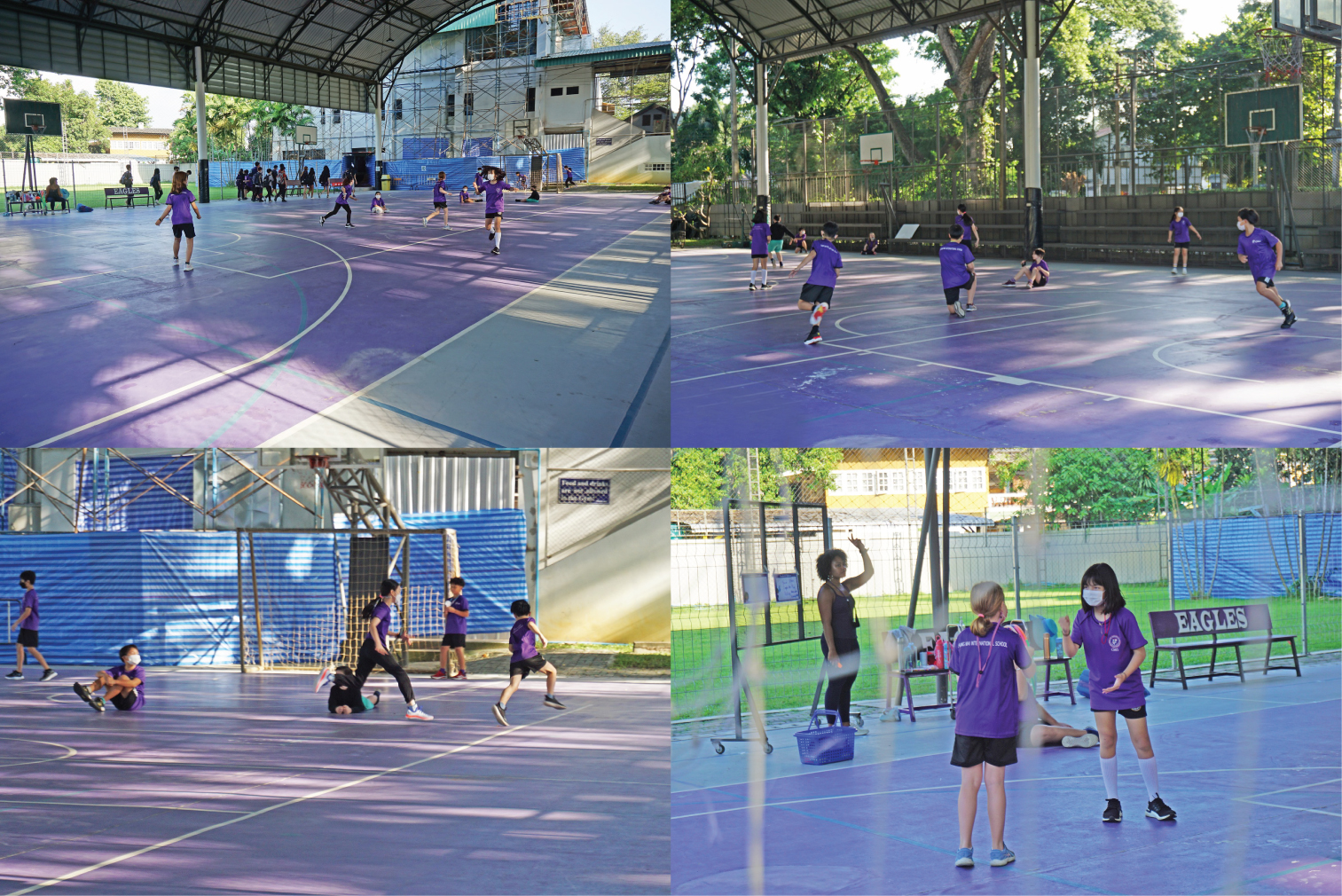 The goal of CMIS' Physical Education & Health Education programs is to develop the values, knowledge, skills and competencies needed to enhance and commit to maintaining a healthy, active and balanced life.  Physical and Health education at CMIS encourages individuals to make healthy, active choices that are both beneficial to and respectful of their whole self, others, and their environment.
Our curriculum is aligned to the Washington Physical Education K-12 Learning Standards and is designed to provide students with the knowledge and ability needed to maintain active, healthy, and productive lifestyles.  Our P.E. instruction is characterized by performance based activities that require students to collaborate, problem solve, and think critically.
Our department believes that physical education is an integral part of the overall education of every learner.  We know that each student has unique developmental levels, specific needs, and different interests. Individuals who are physically literate move with competence and confidence in a wide variety of physical and health related activities and in multiple envirnments that benefit the healthy development of the whole person.